Aurora Continues Helping People of Artsakh: Fourteen Projects with a Total Budget of More Than $110,000 Already Confirmed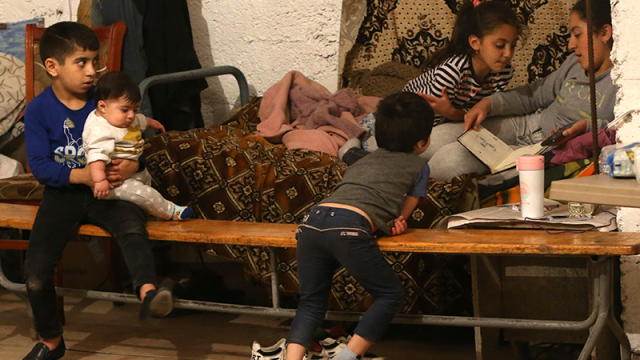 nov20800640.jpg
The global Aurora Humanitarian Initiative continues implementing the humanitarian assistance program for the people of Artsakh affected by the war.
At this stage, 14 projects with a total budget of $116,600 have already been confirmed. Humanitarian assistance proposals can be submitted to Aurora at info@auroraprize.com.
The program was launched on November 18. The selection and support criteria for the projects are currently being revised and will be made public on Monday, November 23. On November 24, a preliminary report on the implementation of the confirmed projects will be presented; and on November 25, next projects to be supported will be announced.
read more