Students from United World Colleges to Develop New Humanitarian Projects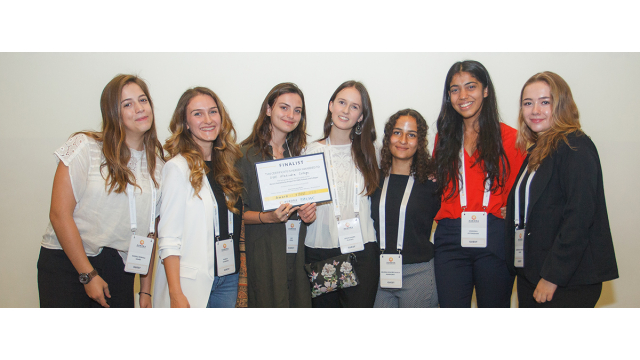 2019YoungAurora1200x480.jpg
Aurora Humanitarian Project will provide UWC students with an opportunity to help address critical humanitarian issues.
Applications for the 2019 Aurora Humanitarian Project for UWC schools and colleges are now being accepted. The project, recognized as "Young Aurora," is a partnership between the Aurora Humanitarian Initiative, United World Colleges (UWC), Scholae Mundi and Teach for All. It provides an opportunity for UWC schools and colleges to design projects that will drive positive change in the community through humanitarian solutions. The winning team will be awarded a $4,000 grant to implement their project.
Now in its third year, 17 schools and colleges have participated in the Young Aurora Project till date. Previous project proposals have presented solutions to a diverse range of critical humanitarian issues identified near their schools and colleges in countries including Eswatini, Germany, India and China.
read more