Nominations Close for the 2022 Aurora Prize for Awakening Humanity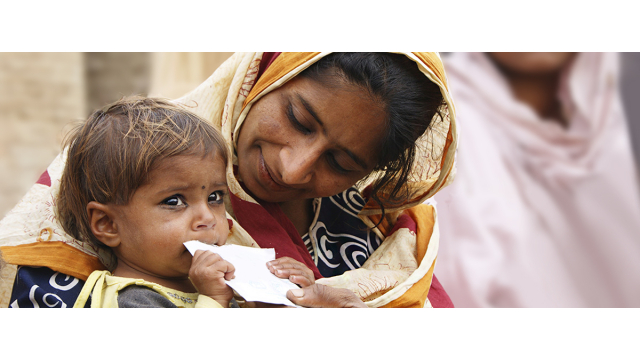 Pak1200x480.jpg
Pakistan, Karachi, January 2011 Over 350,000 people in Sindh are still living in tents, because floods destroyed their home. Unable to rebuild and without the means to provide for themselves, their only way of surviving come from food rations provided by WFP. In addition to wheat flour, oil and pulses, children receive a nutritionally charged chick-pea paste called "Wawa Mum." A play on the expression in Pashto meaning "yum!", locally-produced Wawa Mum packs all the vitamins and nutrients that young children need to grow and be healthy. Despite the persistently harsh living conditions for many people in Sindh, the situation there, as in the rest of Pakistan, is starting to look up. Many villages have begun rebuilding and early recovery activities like "Cash and Food for Work" schemes that provide for people's basic necessities while they clear roads and repair bridges are starting to get under way.
Hundreds of people from across the globe have nominated 592 unique candidates
The Aurora Humanitarian Initiative has announced the end of the nomination period for the seventh Aurora Prize for Awakening Humanity. Nominations officially opened on April 24, 2021, the Armenian Genocide Remembrance Day, following the announcement of five 2021 Aurora Humanitarians, chosen by the Aurora Prize Selection Committee for their courage, commitment and impact. Overall, a total of 633 submissions have been received for the 2022 Aurora Prize, hailing from 62 countries including Armenia, Brazil, Czech Republic, Georgia, India, Nigeria, Pakistan, Rwanda, USA and Ukraine.
read more